Swift Chip has been managing our IT infrastructure for the past 3 years, and in that time, they've helped us navigate many technology challenges including moving our offices, migrating our email from an old in house exchange server to Microsoft Office 365, and protecting our data and client's data after a serious ransomware attack. Swift Chip is professional, responsive, communicative, and we trust them as partners in our IT decision making.
Robert Abbasi,
President RTI Properties
I use Swift Chip for all my computer and IT needs. I have referred them to my business colleagues whenever the opportunity arises. They deliver the goods.
Al Knobloch,
CEO, HK Wealth Management
Before Swift Chip, IT problems were always that – PROBLEMS! But now with our managed services, we can email or call our friendly Swift Chip friends and we always get prompt, concise resolutions to our problems. Last year, we had a major software issue from our tax software vendor during tax season but fortunately we had Swift Chip who went above and beyond to help us through it all. Thanks for making IT easy again!
Davin Carey,
Vice President, Lead Financial Advisor, Carey & Hanna | Tax & Wealth Planners
We've partnered with Swift Chip for nearly 11 years and our partnership continues to progress and be reliable. Our IT needs are always met, Swift Chip is always there in the event we need them. Thank you Swift Chip!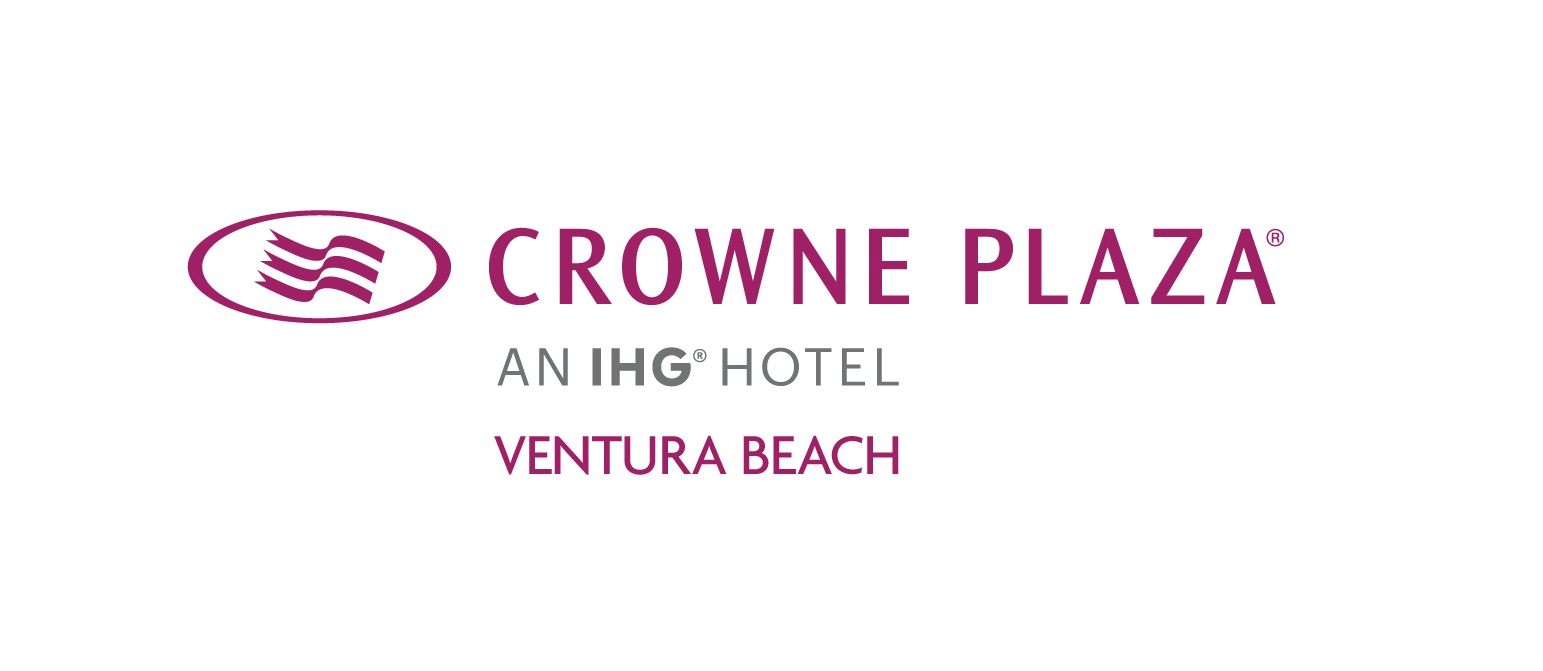 Danny Quintana,
GM of Crowne Plaza
As I am not tech savvy, I call SwiftChip for every little issue I have, but they respond quickly and provide the superior service I have never received from any other vendors. Love working with all its technicians. Thank you for making my life so much easier, the Swiftchip team.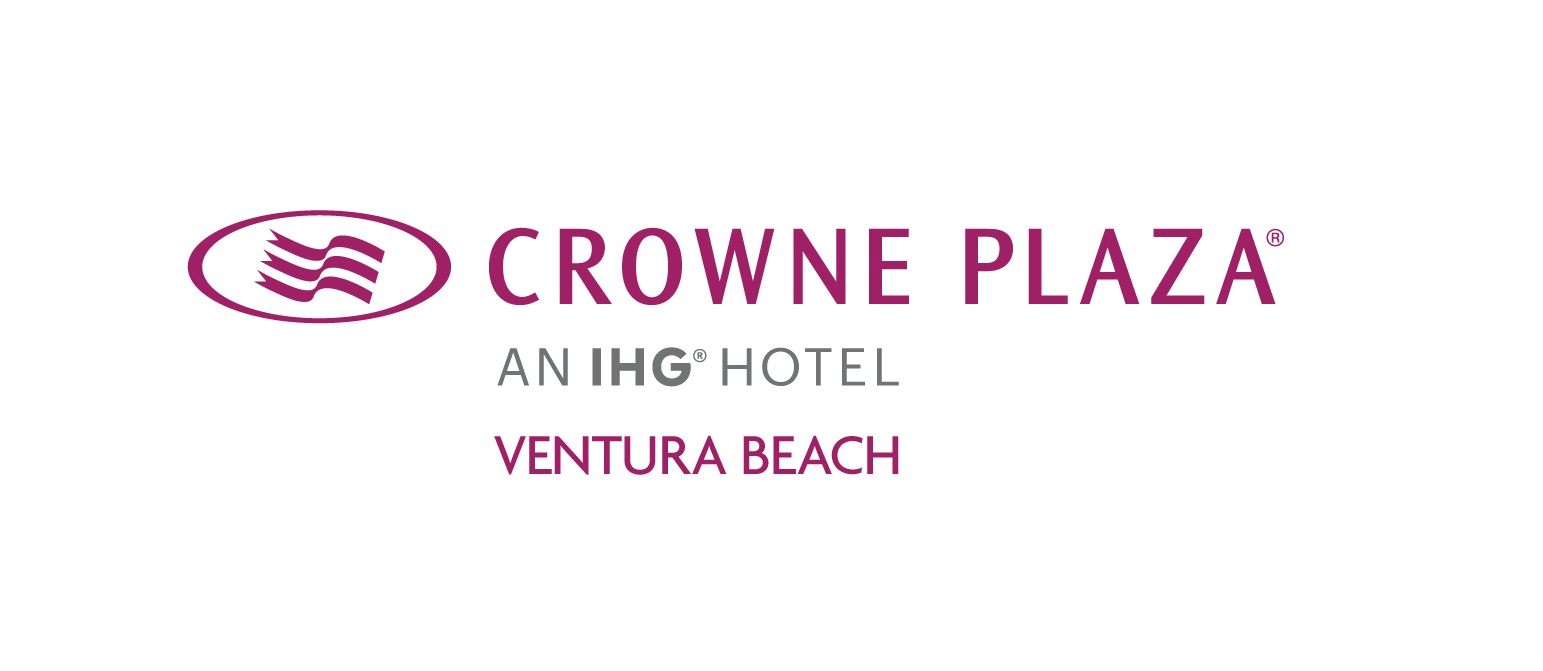 Akemi Shapiro,
Director of Sales & Marketing of Crowne Plaza
Very professional and quick response. We count on our IT firm to keep our clients safe. This is the firm to hire for peace of mind. We can always get a knowledgeable professional to assist our team.

Jaime Davison,
My Finance Resource
Swift Chip has been our IT Consultant for the past four years and have helped us clean up our technology mess! Swift Chip technician's are easy to work with, courteous and timely. If an issue ever arises, they are there to help same day and they work diligently to figure out the issue if its not an easy fix. They are the perfect fit for our IT needs!
Jessica Rauch, CMC,
Executive Assistant/Clerk of the Board